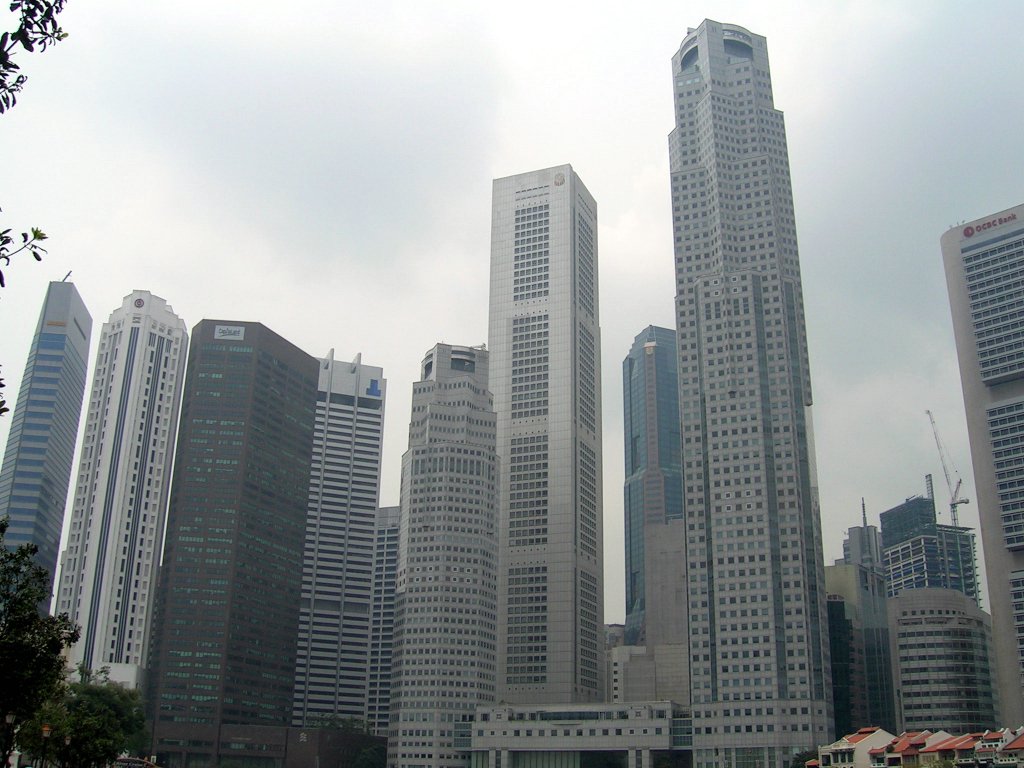 Kingsway Delivery Corporation is a courier service with a vision to be the best courier service in the Dallas/ Ft. Worth metro area. We specialize in urgent, on-demand package delivery. Our experience in the courier industry, and our management team has the goal of providing and maintaining the most reliable and cost effective courier services for our extensive client base.
Our company is insured and bonded; meaning your package is guaranteed. We have resources to provide same day, express delivery service for your important boxes and freight through the entire Dallas/ Ft. Worth Metro area.
---
We have the resources, manpower, and experience to move your time critical freight on short notice to anywhere within a 100 mile radius of Dallas TX. Depending on the size of your shipment and where it is going, we can typically have your delivery completed in 2 hours or less.